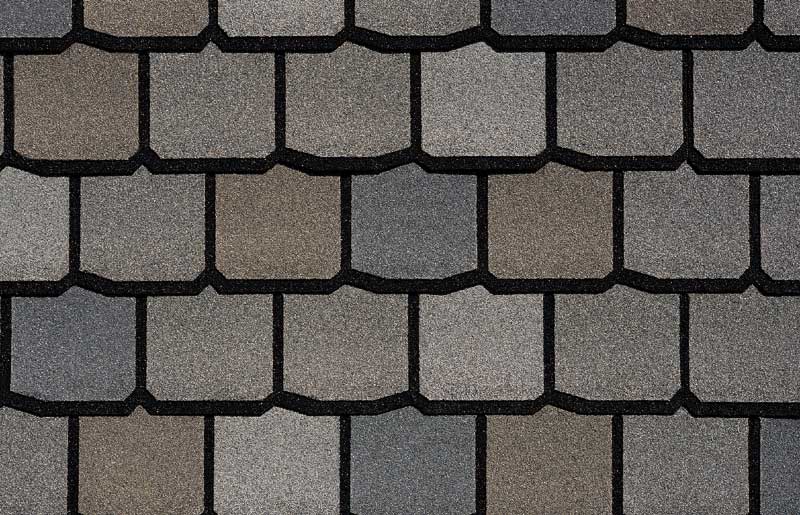 Shingles are not only those things on roofs!
I really thought that I would at least get to 50 years old before being diagnosed with a case of the shingles. Really! Who has time for shingles?!
A few things I've learned from this bout of sickness:
http://www.cdc.gov/Features/Shingles/
http://www.webmd.com/skin-problems-and-treatments/shingles/shingles-topic-overview
You can't "share" it with those who've already had the chicken pox.
You shouldn't be around pregnant women or infants.
Even good makeup can't cover it up when it's smack dab above your eye! (Didn't learn that on the websites:)

"After you get better from chickenpox, the virus "sleeps" (is dormant) in your nerve roots." Then it wakes up! A visit from chickenpox's evil cousin, not fun!