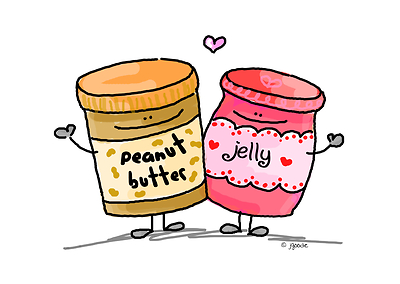 http://www.clipartbest.com
Alitalia. One word is all that's necessary to explain my dilemma. Travel experienced overseas workers will tell you that
lost baggage and Alitalia go together like PB&J.
They may have a better price, but you should always consider that your checked luggage may or may not arrive.




I am still holding on to hope that the lost Action Packer will one day show up. It was lovingly packed with all sorts of sewing and craft supplies by our dear friend, Sharon.
When it arrives, it'll be like
Christmas

no matter the month!